Get to Know Us Better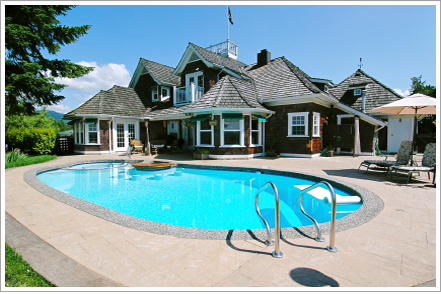 Guardian Pool Chemical in Dallas, TX is committed to providing the best weekly chemical service for residential swimming pools in Denton County, Collin County, Richardson and North Dallas. We are a locally owned pool cleaning service that is
licensed for your protection.
Our goal is to provide our customers with the safest swimming conditions possible by chemically treating your pool on a weekly basis. Our technicians will test the water then add the necessary chemicals to keep the pool properly balanced and sanitized.
Our service is provided on a year-round basis only. We service your pool 49 weeks per year taking three weeks off throughout the year so our staff can enjoy Thanksgiving, Christmas and Spring Break.
Learn About Our Services
Find out which of our service plans fits your pool needs best.